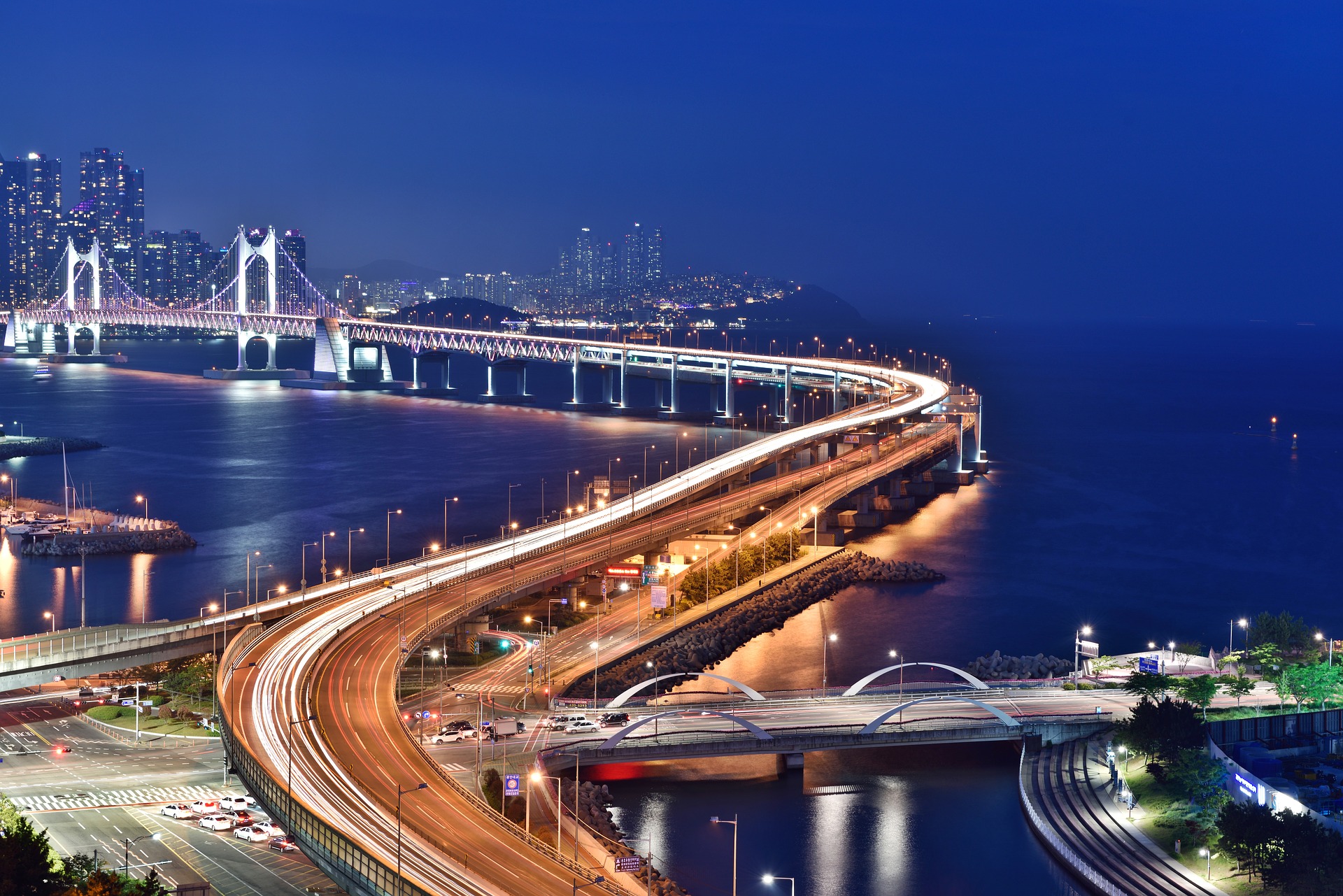 Email 2,500 Members For Free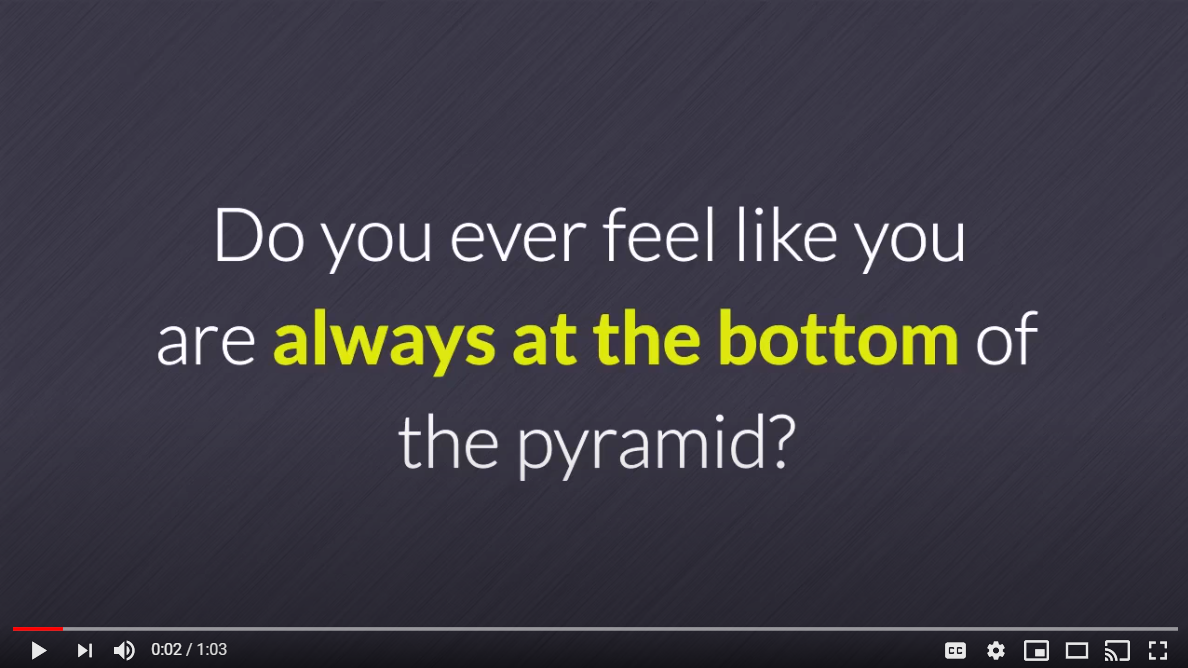 Email 2,500 Members Free

To celebrate our relaunch, all new members will get 2,500 credits as a bonus for joining. That will let you email 2,500 members with your promotion for free.

Email Once ... Send in 20 Mailers

With our SPEEDMailer, you can enter your email once into TopTIerMailer and then clone it to 19 other mailers with one click. Save time and spread your message further!